I am taking a wikibreak; I will be inactive across most of the network. Please try contacting me elsewhere (i.e. Discord).
I am on hiatus on a wikibreak; I will be inactive across most of the network. I may pop in occasionally to edit a page or two or check on my wiki(s). You may still find me on:
Social
Twitter (actually mostly inactive)
Discord (陪著我走in search of lost time#8580)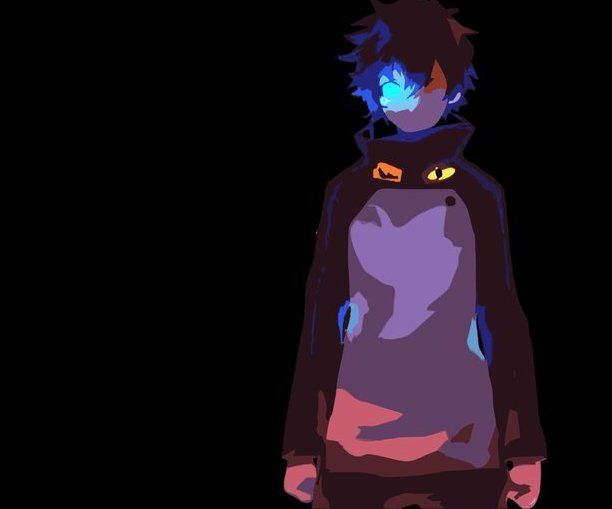 Americhino
Hi! I'm Americhino, an editor on Fandom since 2016. I am mostly inactive these days, but can be seen hanging around Dev Wiki and the Calvin and Hobbes Wiki. I am a native speaker of English who is also fluent in French and a member of the Language Brigade Wiki. Feel free to use my talk page if you'd like to talk!
Helpful Links
| | | |
| --- | --- | --- |
| " | God's in his heaven, all's right with the world. | " |
EN | English Brigadier
This user is a Wikia Language Brigadier for the English language.

Expand 
The Wikia Language Brigade is a voluntary project by Fandom users to help translate their own and other communities on fandom.com in the many available languages. You can

request translations

and

corrections

from our Brigadiers (project members). Read more of our background story on

this page

.

Being Project Member: Advantages
We're a fun and active team you'd definitely like working together with.
You get your name "out there" and may attract contributors for your own wiki.
Your effort will give chances to communities that need a helping hand.
The Wikia Language Brigade can always use extra members! All you need to do to join, is putting your username and language level on the memberlist for English or other languages. Any further questions? Read up on the FAQ or contact the project leader.
FR | French Brigadier
Cet utilisateur est un Brigadier de Langue de Wikia, qui traduit en et/ou du français.

Expand 
La Brigade de langues de Wikia est un projet basé sur le volontariat créé par des utilisateurs de Wikia pour aider à traduire leurs propres communauté Wikia et d'autres communautés dans plusieurs langues différentes. Vous pouvez

demander une ou des traductions

ou/et des

corrections

par nos Brigadiers (membres du projet). Lisez-en davantage sur notre histoire

ici

.

Être membre du projet: Avantages
Nous sommes une équipe amusante, active, vous serez ravis de travailler avec nous.
Vous allez mettre votre nom "ailleurs" et ansi peut-être attirer des utilisateurs pour votre wiki.
Vos efforts aideront les communautés qui ont besoin d'un coup de pouce.
La Brigade de langues de Wikia a toujours besoin de nouveaux membres ! Tout ce dont vous avez besoin pour la rejoindre est de mettre votre nom et niveau de langue sur la page du projet en français, ou d'en d'autres langages. Vous avez des questions ? Contactez le chef de projet.
---
Parameters:
lang - Site language

en
be
es
fr
fr-ca
ru
uk
zh-hans
zh-hant
View Source
Community content is available under
CC-BY-SA
unless otherwise noted.